Software Development
The goal of software development services is to design, engineer, deploy, support, and evolve various forms of software.
IntelliWeb creates high-quality software and provides associated services like software consultancy, cloud migration, app integration, and more. We assist mid-size and large-sized businesses and software product firms in a variety of industries, including retail, financial services, manufacturing, healthcare, and others.
Software product development services include all stages of developing a software product, from feature planning to delivery and deployment. With significant experience in IT, IntelliWeb provides self-managed product development to assist you to achieve both excellent quality and rapid time to market.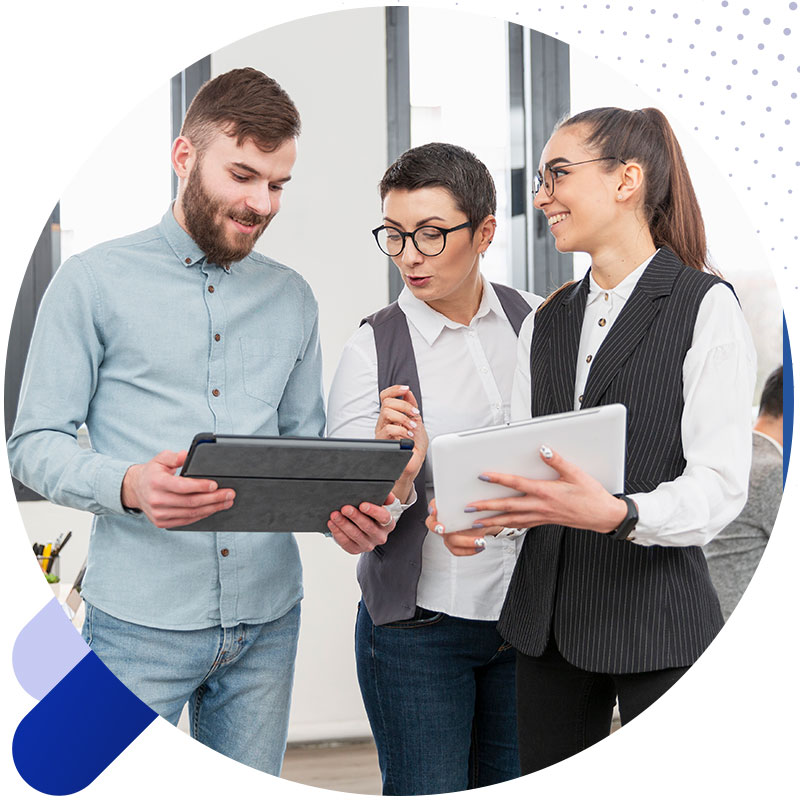 Technical Processes
We believe in providing smart and quick technological solutions that provide quick results.
Clean Code Codes
There is no place for complex, cluttered codebases in our work. We prioritize clean code.
Thorough Report
Our efficiency depends on the well-prepared documents of each project that we do for our clients.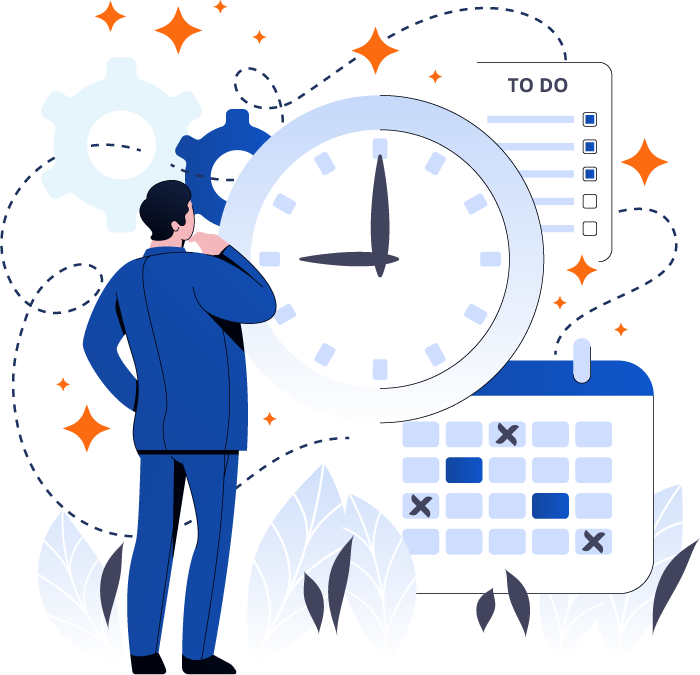 Why Choose Us
We only deliver quality-driven, innovative applications.
We are a team of software experts who have more than 2+ years of experience in creating digital products for clients worldwide. Whether you need a website or a product designed, we have you covered!