Product Design
IntelliWeb has always worked to provide its clients with simple, user-friendly, instinctive solutions.
Product design entails far more than the name suggests. Designing a new concept or innovation is about more than just its physical shape; it also involves issue solving in order to increase the quality of a new or current product and improve the end-user experience.
We assist your business by developing a unique UI/UX layout that is in line with your company's objectives and ambitions. Our creative design team is well-versed in the finest design techniques and concepts in order to provide our clients with the greatest user experience and interaction possible.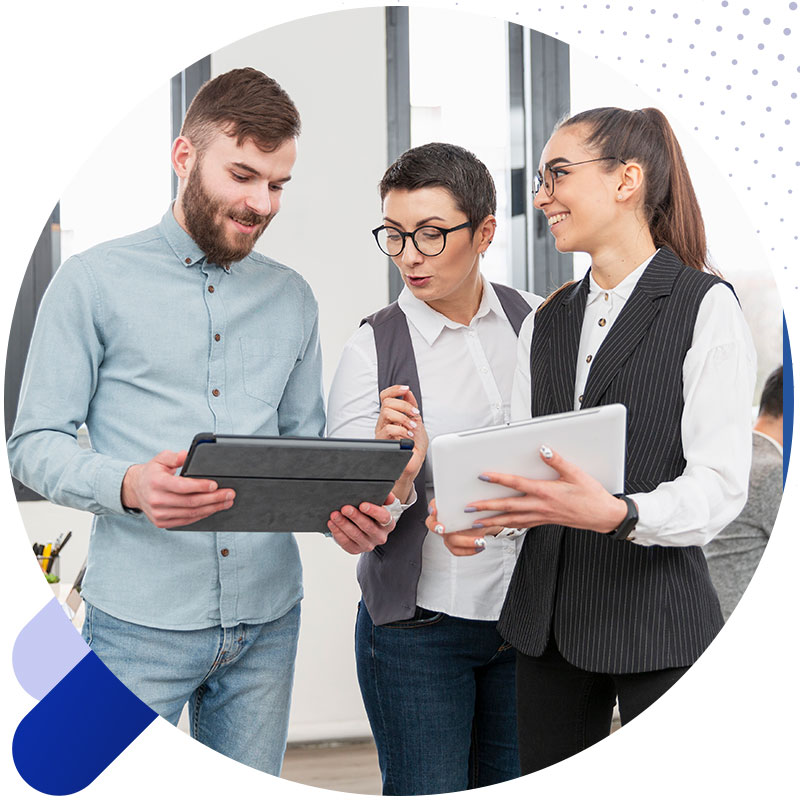 Technical Processes
We believe in providing smart and quick technological solutions that provide quick results.
Clean Code Codes
There is no place for complex, cluttered codebases in our work. We prioritize clean code.
Thorough Report
Our efficiency depends on the well-prepared documents of each project that we do for our clients.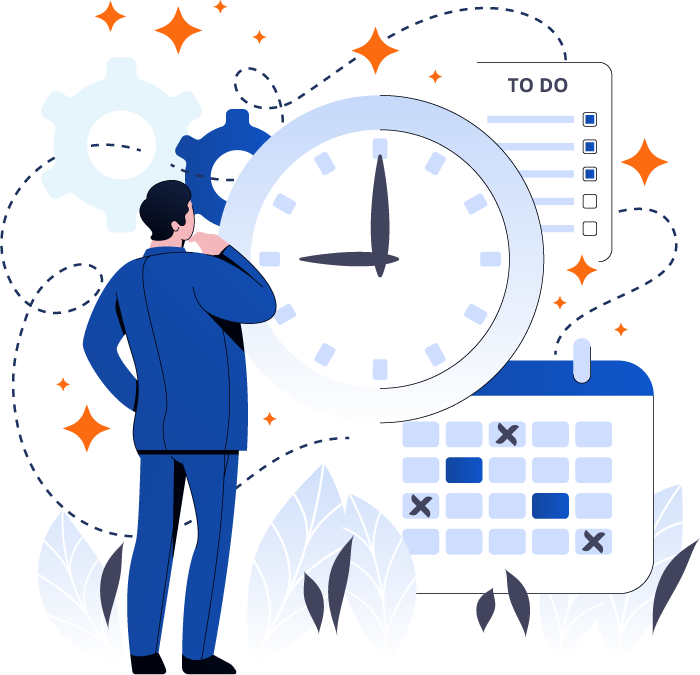 Why Choose Us
We only deliver quality-driven, innovative applications.
We are a team of software experts who have more than 2+ years of experience in creating digital products for clients worldwide. Whether you need a website or a product designed, we have you covered!