Data center
IntelliWeb offers resources to organizations that want extensive data management solutions but lack the necessary capabilities in-house.
Data Center as a Service (DCaaS) is a hosting service that provides clients with physical data center infrastructure and facilities. DCaaS provides clients with remote access to the provider's storage, server, and networking capabilities (WAN) through a Wide-Area Network.
We provide a perfect option for companies who are plagued by a lack of IT assistance or a lack of funds to maintain systems.
We may also tailor solutions to meet the specific demands of businesses, whether it's infrastructure, storage, or security. Our customers select the appropriate service level for their needs, ranging from extending current facilities to fully storing all data with managed services.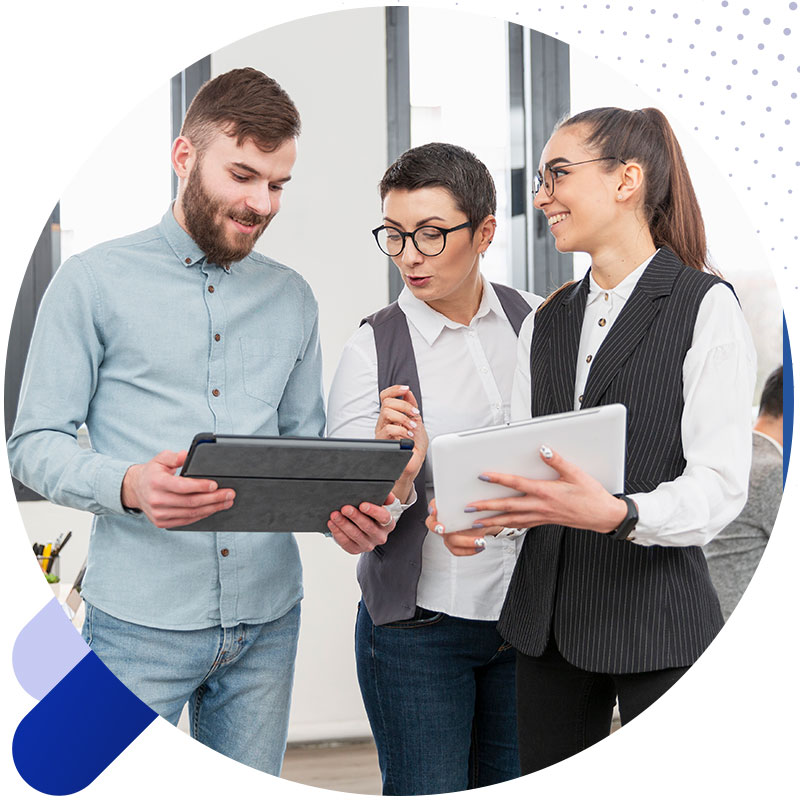 Technical Processes
We believe in providing smart and quick technological solutions that provide quick results.
Clean Code Codes
There is no place for complex, cluttered codebases in our work. We prioritize clean code.
Thorough Report
Our efficiency depends on the well-prepared documents of each project that we do for our clients.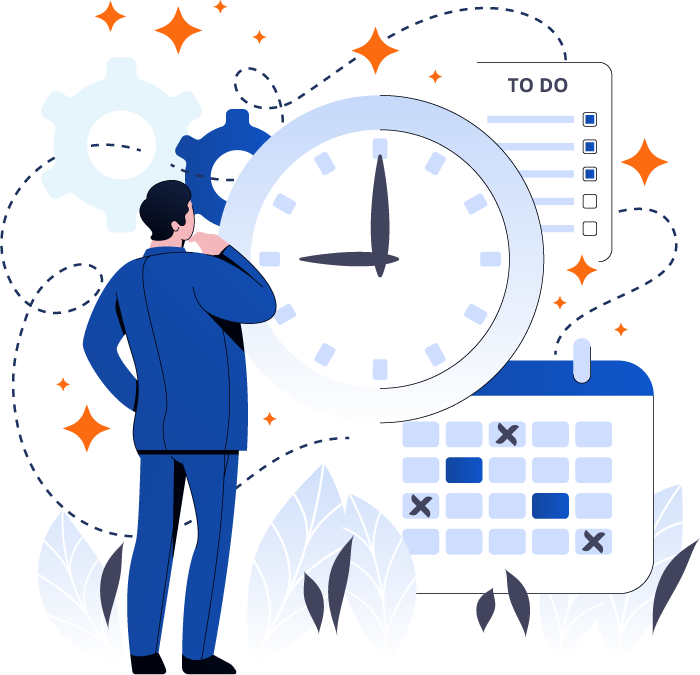 Why Choose Us
We only deliver quality-driven, innovative applications.
We are a team of software experts who have more than 2+ years of experience in creating digital products for clients worldwide. Whether you need a website or a product designed, we have you covered!