Clouds and DevOps
You're definitely migrating apps to the cloud, whether you're updating them in phases or going through a total transformation.
A DevOps tools approach to agile software development enables developers and operations teams to rapidly design, test, deploy, and monitor applications while maintaining quality and control. To eliminate manual procedures, minimize mistakes, enhance team agility, and grow beyond small, isolated teams, successful DevOps software deployments typically rely on an integrated collection of solutions or a toolchain.
We offer the agile methods, cloud-native technologies, and DevOps tools you require to enhance the whole DevOps lifecycle, from planning and builds through software testing and application monitoring.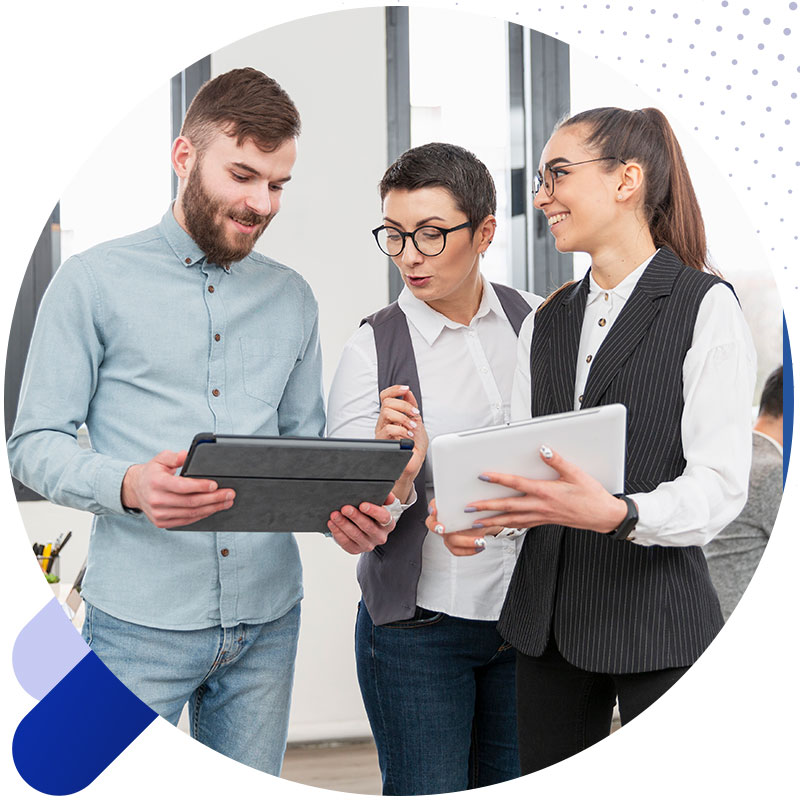 Technical Processes
We believe in providing smart and quick technological solutions that provide quick results.
Clean Code Codes
There is no place for complex, cluttered codebases in our work. We prioritize clean code.
Thorough Report
Our efficiency depends on the well-prepared documents of each project that we do for our clients.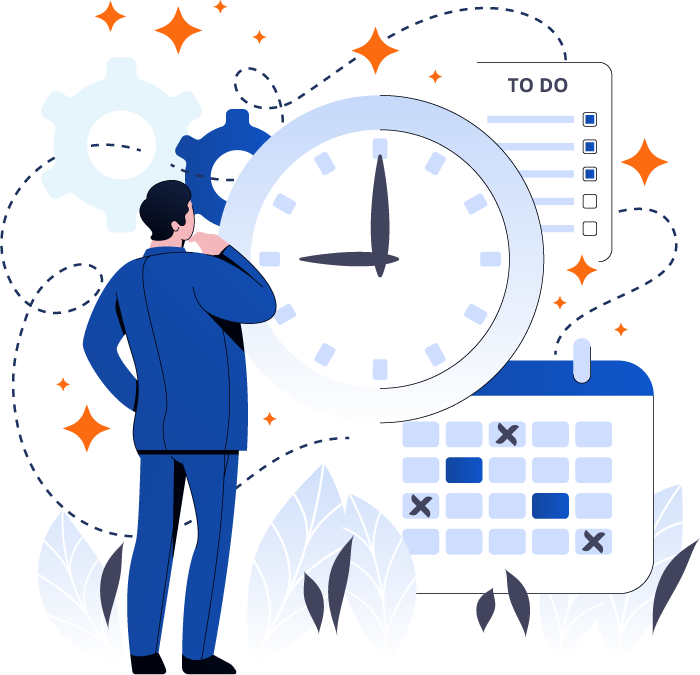 Why Choose Us
We only deliver quality-driven, innovative applications.
We are a team of software experts who have more than 2+ years of experience in creating digital products for clients worldwide. Whether you need a website or a product designed, we have you covered!