Analytic Solutions
We assist data analysts in delving deeper into their data.
We put up sophisticated Power BI capabilities such as map visualizations using Bing Maps and unlocked the platform's predictive analytics potential utilizing R scripts for this job. Our Power BI specialists develop, create, and implement Power BI to make it a feature-rich tool for your business needs that provides value to your teams from the start.
We help you keep an eye on KPIs and other key business factors with comprehensive, all-encompassing reports. You will be able to access a high-level image in a couple of seconds using them. In addition, we help you create useful visualizations to help you make better decisions and save time.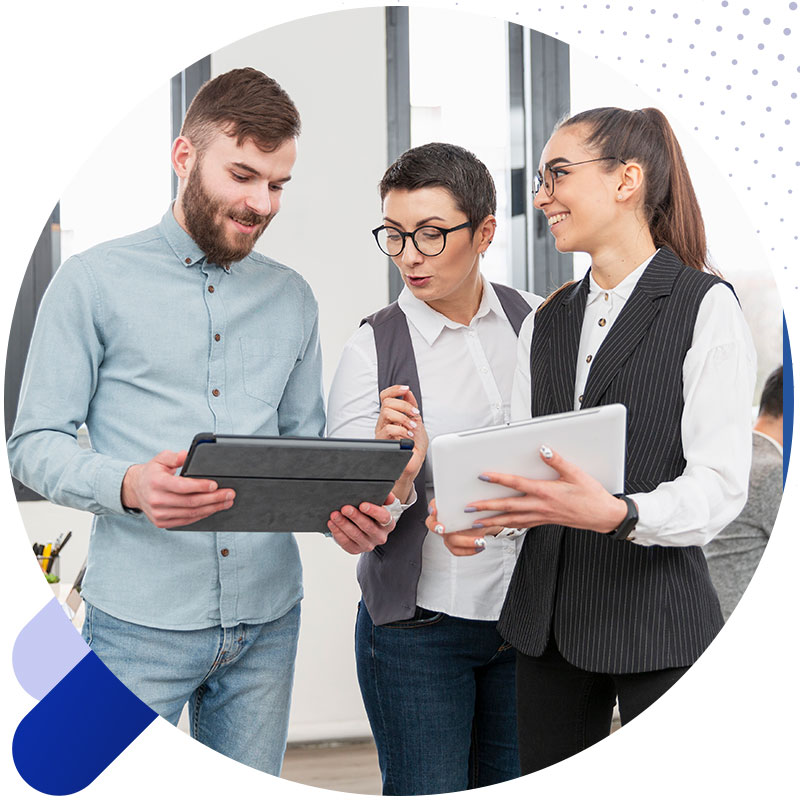 Technical Processes
We believe in providing smart and quick technological solutions that provide quick results.
Clean Code Codes
There is no place for complex, cluttered codebases in our work. We prioritize clean code.
Thorough Report
Our efficiency depends on the well-prepared documents of each project that we do for our clients.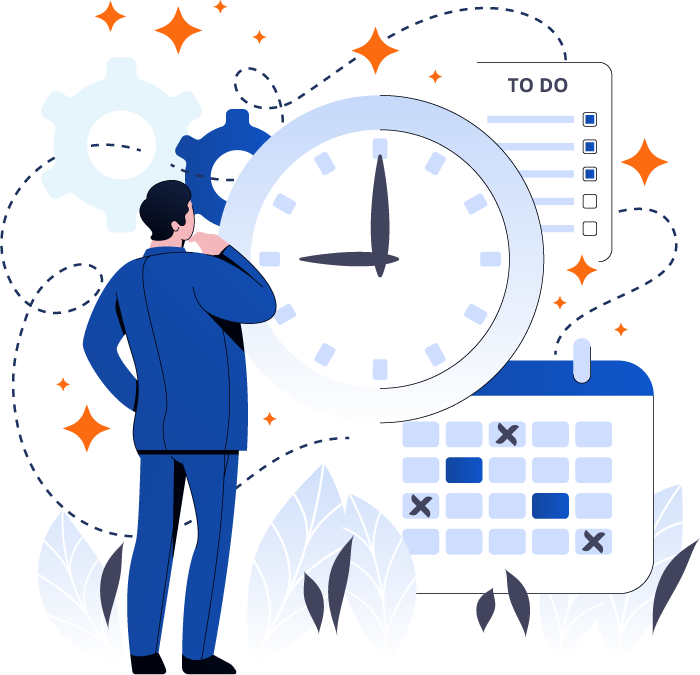 Why Choose Us
We only deliver quality-driven, innovative applications.
We are a team of software experts who have more than 2+ years of experience in creating digital products for clients worldwide. Whether you need a website or a product designed, we have you covered!